About Us
With infant twins of their own, owners Garry Koebel and Kristen Simonson quickly discovered how frustrating it was to locate unique and high quality playthings for their kids. Their issue was not unique, as many others within their community were also seeking much more than simply mass-produced toys for their children.
Thus began a 2 year quest to search out great toy manufacturers throughout the world, and bring them to a brand new store in a city of 17,000 in Southwest Saskatchewan, Canada. In May of 2011, The Sputtergotch Toy Company was born, and has grown tremendously since, with a current 3500 square foot facility in the heart of Swift Current, Saskatchewan. With over 12,000 items in stock, the selection and variety is much more than what you would expect. In the fall of 2016, Sputtergotch Toys opened their online store, and have been shipping great toys and gifts throughout Canada ever since.
"We bring products we would buy for our own kids and family.... we hope your purchase brings special enjoyment to you and yours."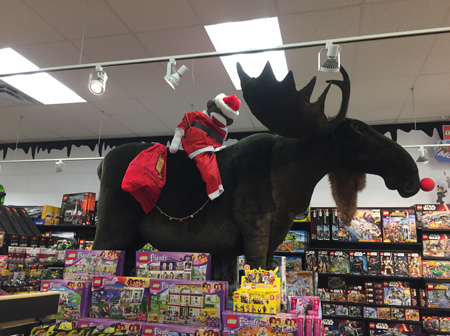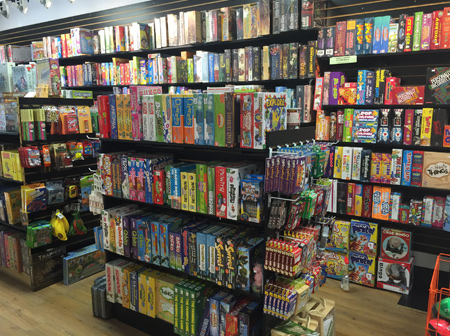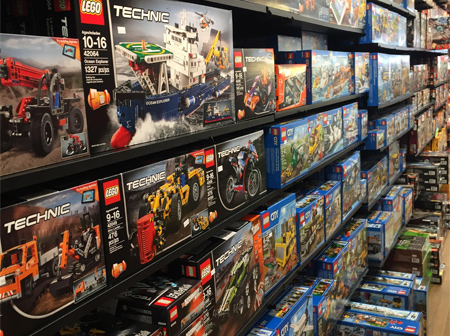 Our mission
At the Sputtergotch Toy Company, we believe in creating active imaginations. You will find high quality and unique playthings we would buy for our own children, not to mention great gift ideas for the young at heart.
Our Name? Well of course there is a story behind it. Picture twin toddlers with spoons in hand, discussing the benefits of homemade butterscotch pudding. Years later, they still call it Sputtergotch. And it still makes us giggle. A funny word, a smile, a treat….and the perfect name for a toy store!